Starting preschool for the first time is an exciting time, but often also an anxious one. Many parents are concerned about how their child will handle this big transition. "Will he cry when I drop him off?" "Will he be ok when I leave him?" "Will he be so sad and upset that he disrupts class?" "Will someone comfort him?" "Will he make friends?" These are the questions you rightly ask yourself as a parent. Every year, our team welcomes many new children to our preschool programs. Here are three key lessons we have learned about easing transitions:
Separation anxiety is NORMAL. In fact, we expect children to be upset, and we are prepared for different children to deal with their anxiety differently.
Easing separation anxiety happens both inside and outside the preschool classroom. Our teachers take pride in being proactive in helping your child adjust by connecting him to his new preschool environment and to the people who will care for him every day at school.
You can make a big difference. There are a lot of things you can do to help get your child and yourself ready.
You can learn more about each of these lessons by reading this handout, as well as by watching our video about easing transitions. When my daughter first started preschool, she, much to my surprise, had a difficult time adjusting. She had always been a very outgoing child, eager to meet new people, chatty and social. She'd been with a nanny while I worked and had several weekly play dates with different children. She had also attended a playgroup program, as well as several other group toddler activities. Still, starting preschool was surprisingly difficult: she was fine for the first two or three days, then she became increasingly clingy, crying at drop-off and being visibly sad at school for several weeks. We tried a number of things. She's now super excited about preschool, and has made many friends. It's hard to even imagine the initial struggles we had to overcome! What made the difference? Frankly, there's no silver bullet. It helps to have caring teachers and a good process in the preschool classroom (see the handout for more on that.) As a mum, here are some things I did which I think helped my daughter manage this challenging transition: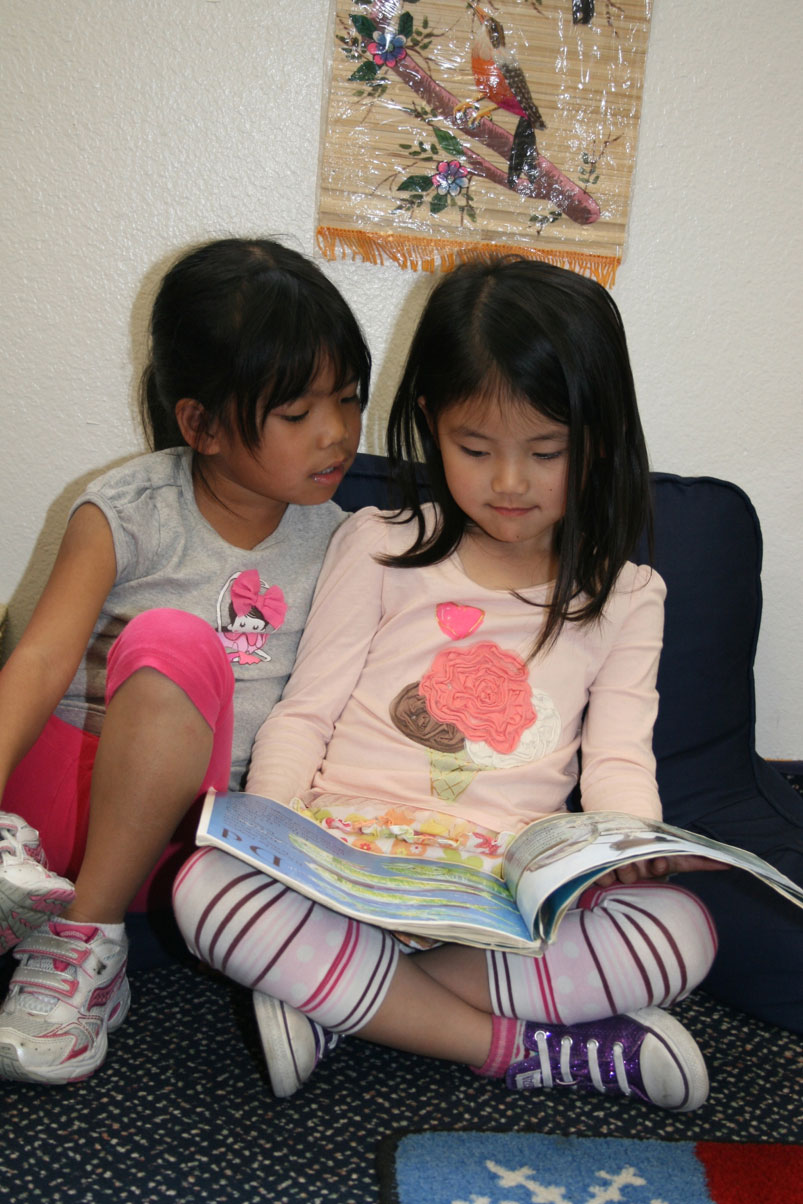 Prepare by reading together. The handout provides a list of good books on transitions and separation anxiety: pick one or two you think will resonate with your little one and read them both before and during the initial few weeks at preschool. My daughter loved "Llama Llama Misses Mama" and we shared it together many times. Reading this story helped her see that it's ok to be sad – and that preschool can become fun, even if it isn't at first.
Develop a fun, short good-bye routine. An experienced nanny suggested that my daughter may want to gently "push me out of the door", to take an active role in separating. And sure enough: initially somewhat reluctantly, and then with great gusto, I got kicked out of preschool! We also came up with an ever-longer series of fun rhymes, from "bye-bye butterfly" to "see you soon, raccoon." Make suggestions if your child is younger; offer some choices for an older child. Then try to practice this routine, even before the first day of preschool, to have something familiar to ease the transition to the new environment.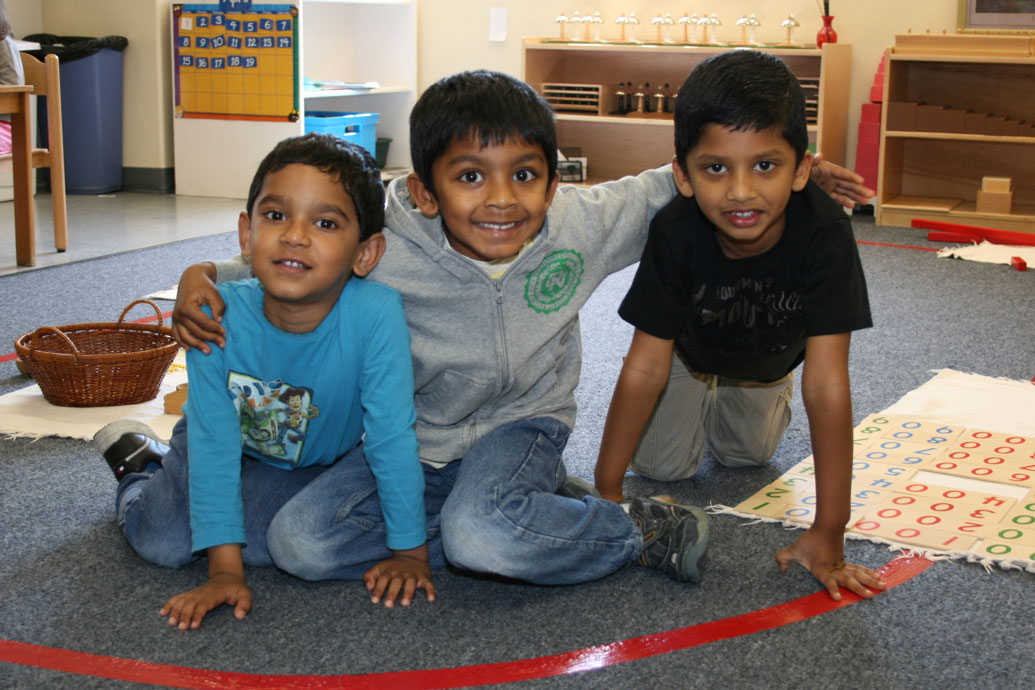 Build a community. One of the teachers suggested we schedule play dates with 1-2 other children. We did – and it made a huge difference! While a group of 10 children may be overwhelming, some one-on-one time (at home or in another familiar environment) can really help kick-start closeness between two little people. Whether you organise an outing to a park with several families, or just a play date at home, make sure to take advantage of your child's class list to help your child connect with her classmates right from the start.
I hope that these anecdotes and materials help your family manage any upcoming transition to preschool.